Living with a roommate is a good experience for many people. But after a couple of months or years with your roommate, it can be time to say goodbye to the person you went through college or work with. Sometimes we just need to move away, it can be hard saying goodbye and moving on. And you want to prepare some sincere goodbye wishes for your roommate. You are at the right place, here is a list of Farewell messages to Roommate we collect exactly for this situation.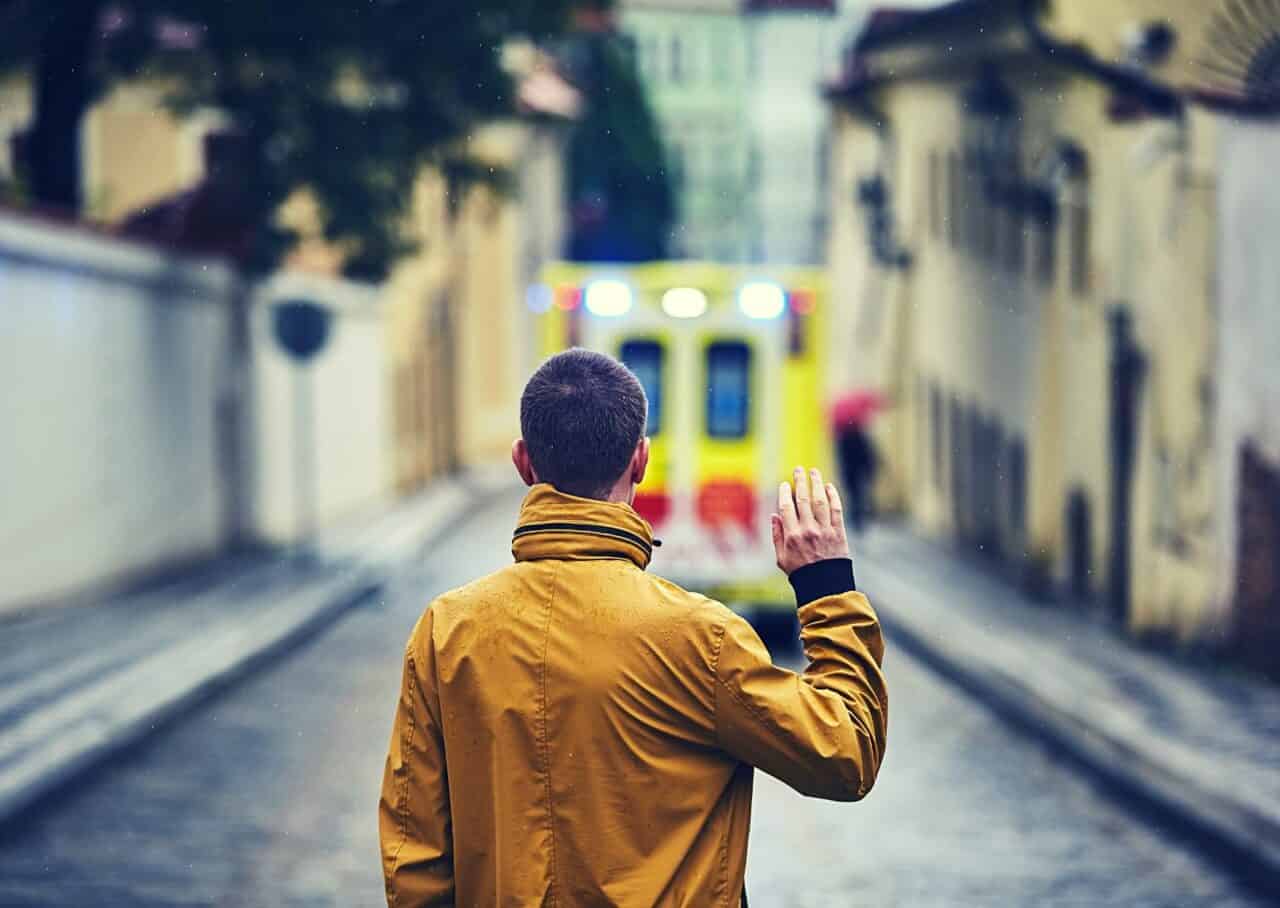 How do you say goodbye to your roommate?
You are one of the best roommates that I have ever known. You have always been so friendly and so welcoming. We managed to get along amazingly well despite our differences in attitude and personality type. I am going to miss you more than words can describe.
I am going to miss having you around the house. You have always been really pleasant to be around, and your kindness is one of the most admirable traits that I have seen in a person. I know that the distance is going to make things very hard for both of us, but please know that I am always going to be there for you.
It was nice living with you alongside all the good times we shared together at college including parties, nights out, long talks about various subjects, and even arguments.
The art of fun of living with somebody is that you learn to enjoy each other's company. You taught me how to be a better person and how to deal with setbacks in life. I am sad to leave such an amazing person who is very smart, funny, caring, and just plain wonderful.
I have grown so much thanks to you being my friend over the past years. The memories that we share are ones that I will never forget and remember. I will miss you so much.
You were the first person that I could call my best friend. We had so many times together at college or just hanging out at home. You were always there for me during hard times, and your happiness made me happy too. You are an amazing person with a very big heart. I will miss you for sure.
You have been my best friend and I will always remember all of the good times we had together.
It was a relationship with no problems ever. Believe me, you were a great roommate and I am going to miss you so much.
I have learned so much from you. You are a great person to be around, and I am going to miss you. I will stay in touch with you for sure.
How do you write a thank you note to a roommate?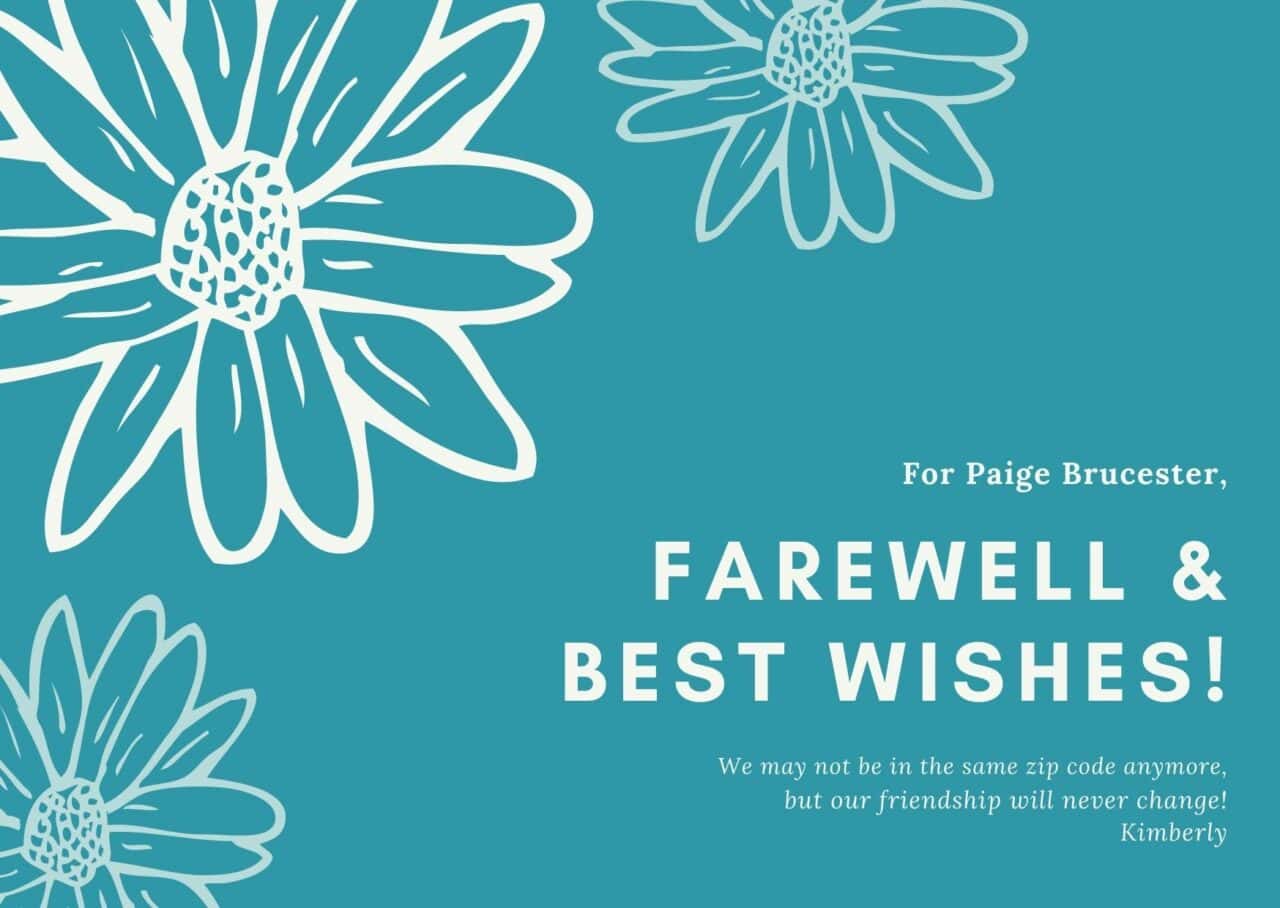 No matter how difficult things were between us, we managed to remain great friends in the end. You were always very understanding, and your willingness to help me in times of need made me feel like there was somebody else I could count on in times of difficulty. Thank you so much, I appreciate that!
We have shared some great times together. We have shared so much with each other. I am going to miss you for sure, and I hope you can understand why I have to leave. See you!
Although we have our differences and arguments. As roommates, we shared really good memories over the last few years. I am grateful to have you as a roommate and I'll never forget the times we had together. Thank you for this momentous time and good luck in your future endeavors.
-A friend from now on, not just a roommate
It's been a nice four years. It was great living with you and I'm really going to miss you.
What should I write to my roommate?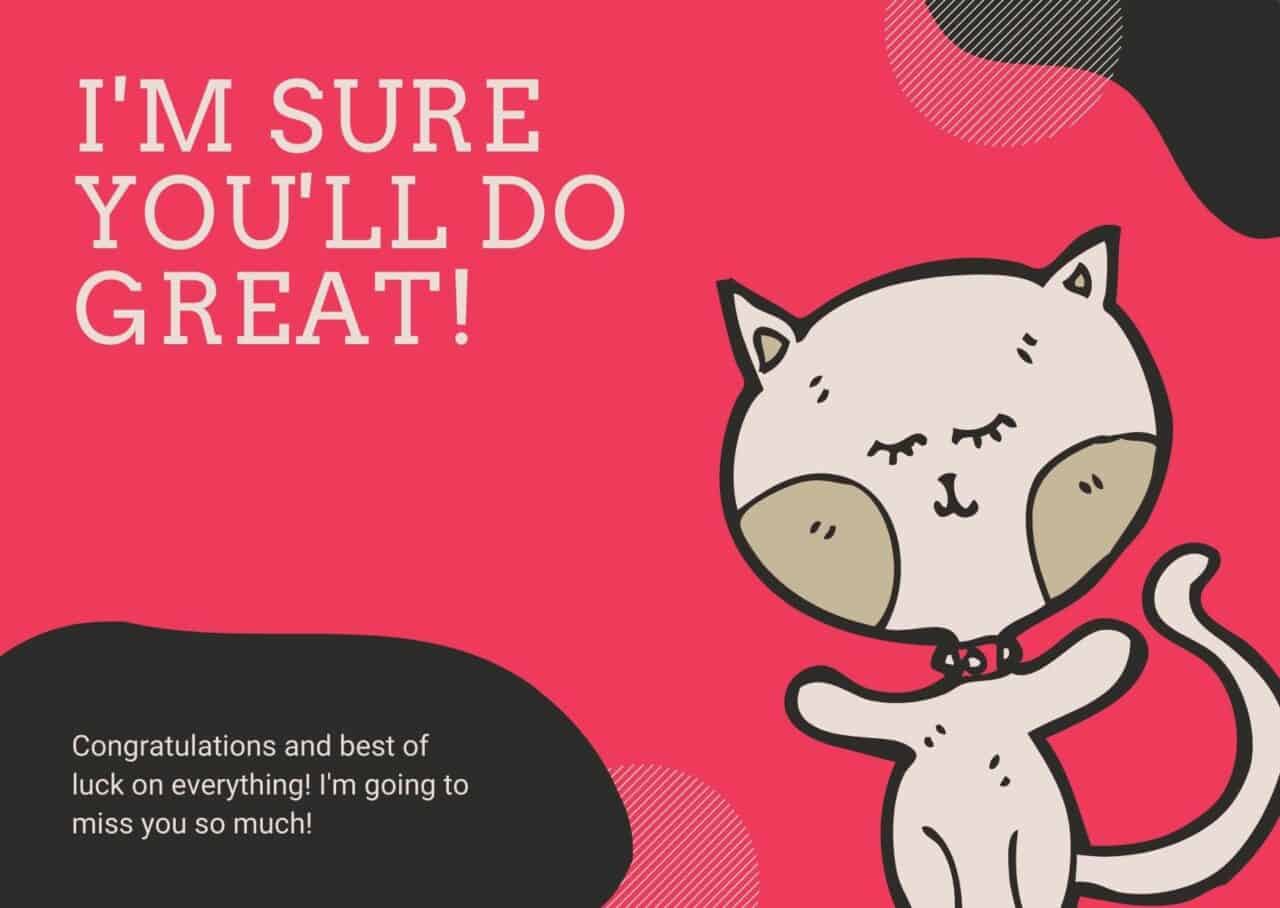 I wish I could spend more time with you. It's been a good experience and I wish we could meet each other again in the near future.
We have had our ups and downs, but luckily, we always realized that we are here for each other no matter what. Thanks to you, I've made many great memories while living with you. Thank you for being so helpful and appreciative while also being so fun to live with. I've really enjoyed the time together and will always have good memories of this past year.
Good luck in your future endeavors! I wish you nothing but success.
You were my best friend for four years and thanks to you, I made lots of new friends and know many people. Have a great life and don't forget to stay healthy and follow your dreams!
This might be the only chance to say goodbye! Thank you for all these years. I learned a lot from you. Keep in touch!
It's been a great experience living together with you. You've been a great person to live with. You'll always be my best friend.
This has been the best four years of my life! I really appreciate everything you've done for me in living with me. Have a good life!
Be happy with yourself and your new life. I wish you all the best and all the strength to continue your new journey in life with a positive personality. I will miss the time when we were roommates, you are really a great person.
Farewell message to roommate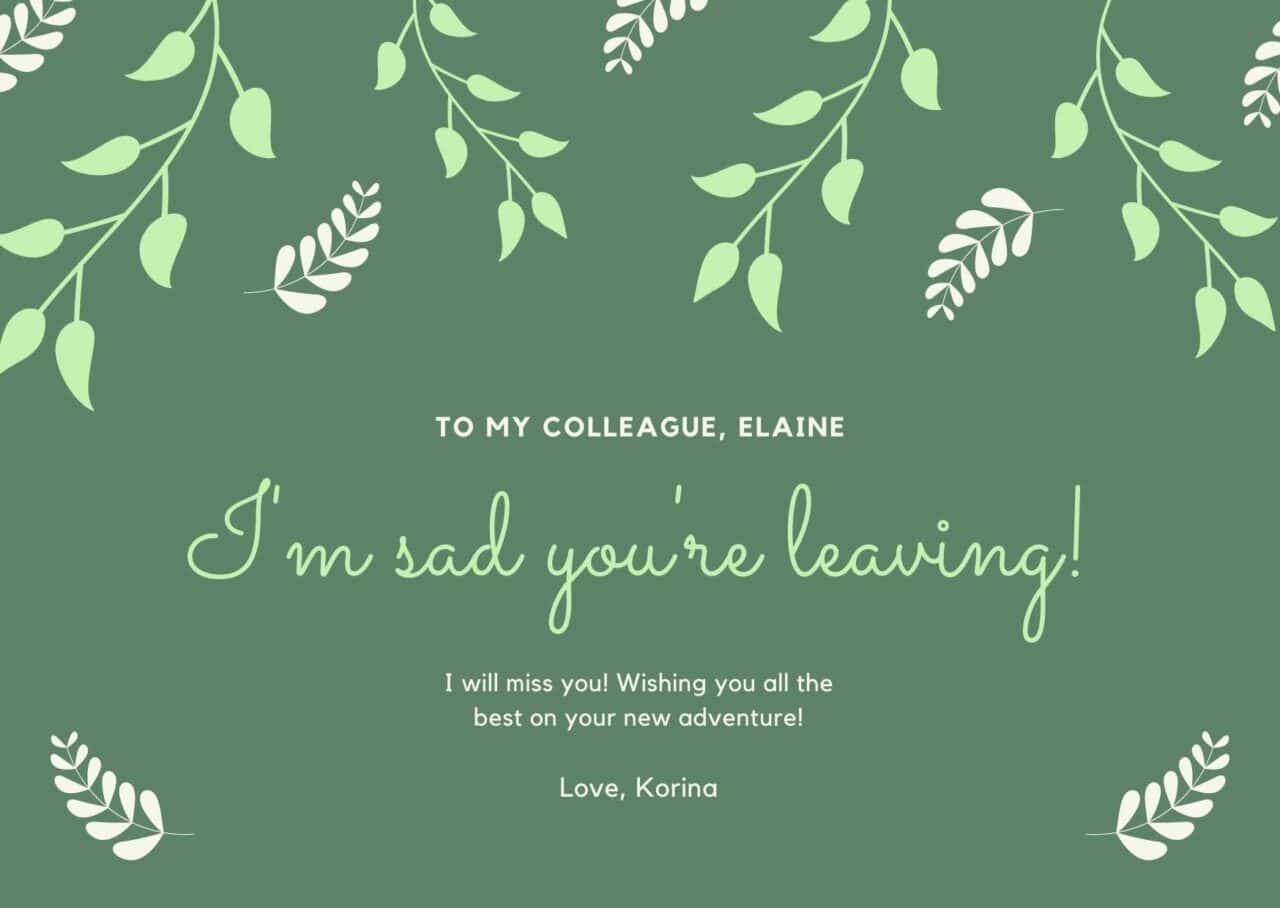 I've really enjoyed the time that we lived together. You are a great person to live with. I will miss you so much!
There are some people that stay beyond college, thanks for all these years, you've been a good friend to me and I appreciate you very much.
You were one of my best friends and with you, I've made tons of great memories. Don't forget to stay healthy and try to follow your dreams!
Good luck in your future endeavors. I hope you don't forget about me now that we're not roommates anymore!
Thanks for being my roommate for these past years.
I really enjoyed living with you. You were someone that could handle anything well and were always there when you were needed.
Now we come to the end, we hope the above Farewell Message to Roommate brings you some ideas and inspirations to come up with your own goodbye wishes.