Messages for kids: Everyone needs an inspirational message and wish sometimes, and kids are not excluded. We need to remind ourselves that there is always a light at the end of the tunnel, even when it can be hard to see. Sometimes we need a reminder and reassurance about what we are doing in life. So do our kids. These inspirational wishes and messages are great ways to show them how to enjoy their lives fully and let them know that we love them no matter what happened.
Parents Wish for Child
From the minute you were born until the moment I

held

your hand, I couldn't help but feel blessed, happy, and proud. I love you.
As much as you do so many bad things to make me rant at you, or frustrated with your antics, the best thing in my life is watching you grow up as a son/daughter. Love you so much.
Every time I think of the present taking me away from the past, the person who lives in my heart is not me but my son. You mean the world to me.
I love watching you sleep. It's like you are the angel in my arms. I pray that God will make your dreams sweet as you snore away into the night.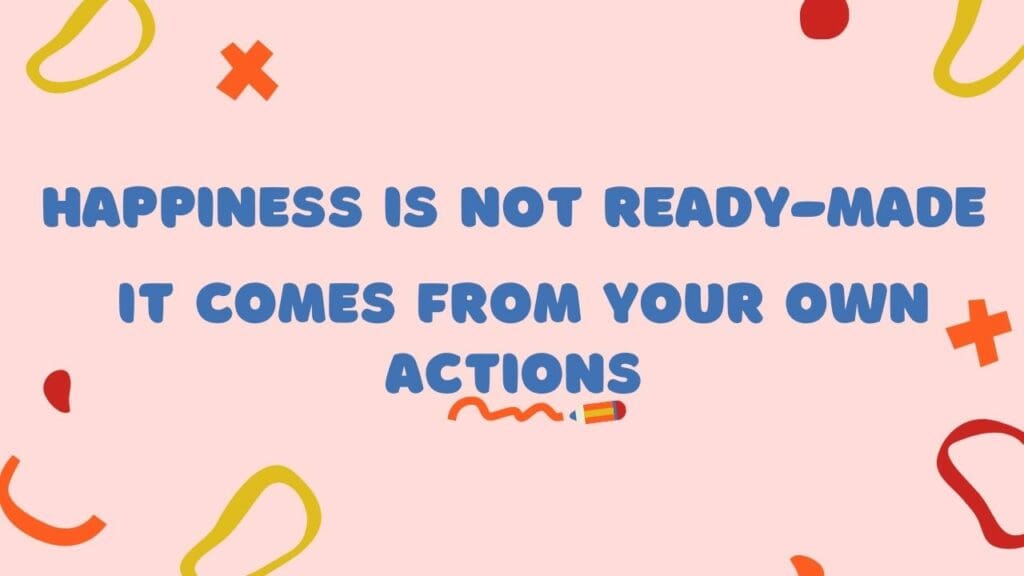 You're such a wonderful child because of your selflessness, kindness, and understanding heart. I want to try my best to be a good man/woman for you so I can live up to being your father/mother someday.
You are not just my child, but also my inspiration. I want to be a better person so I have an example to follow in you.
You make me realize that no matter how many times we clash, or disagree, family is family and nothing can ever change that. I love you very much.
I know I might have made some mistakes in the past, but you are my future. I promise to love you, care for you, and be there for you.
The greatest joys in life are watching your smile, listening to your laugh, and being there every step of the way as you grow up. I'm so proud of who you have become.
Seeing your smile is like a bird singing in the sky. And the happiest days in life always happen when you are there with me.
Inspirational Message for Kids
You don't need a lot of money to be happy. You just have to be happy with what you have.
Don't compare your life with others for there is no need to do so.
When it comes to growing up, it's not time that counts, it's maturity that does.
In order for people to like you they need to first like yourself.
Don't be afraid to follow your dreams for they are what set you apart from others.
Happiness is not ready-made. It comes from your own actions.
Life isn't about the number of breaths you take, but the moments that take your breath away.
Life is not about finding yourself, it's about creating yourself.
Be true to yourself, your family, and friends. Remember that life is a journey and not a destination.
Don't let fear limit your life. It's a sign that you have something worth fighting for.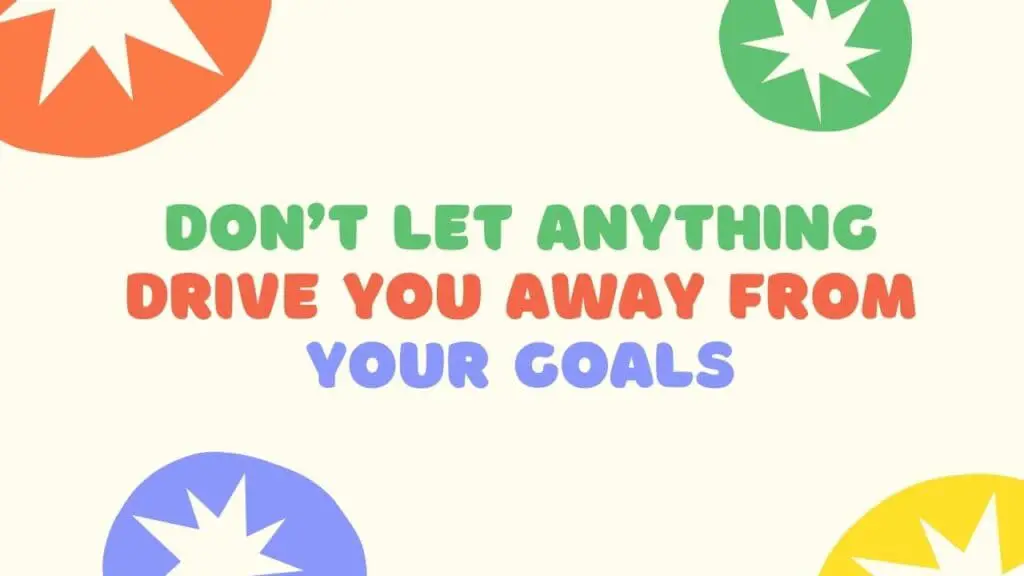 The only person you should ever compare yourself with is yourself.
Don't let anything drive you away from your goals.
Accepting a challenge is the first step to overcoming it.
You are an individual, never let anyone tell you otherwise.
Age doesn't matter unless you are a cheese.
Never follow the crowd, go against it and be unique.
Success is not measured by who you've already known, but rather by who you are willing to know.
Never let your past define who you are. Remember that mistakes can be used as stepping stones to future success.
No matter how bad things get, something wonderful will eventually happen.
Life isn't about waiting for the storm to pass but learning to dance in the rain.
Never let anyone tell you that you can't achieve what you want. Don't let them take away your hope.
Life is a gift, and no matter how long or short it may last, it needs to be lived to the fullest. Enjoy every moment and cherish every memory because they are yours forever.
Good Morning Message for Kids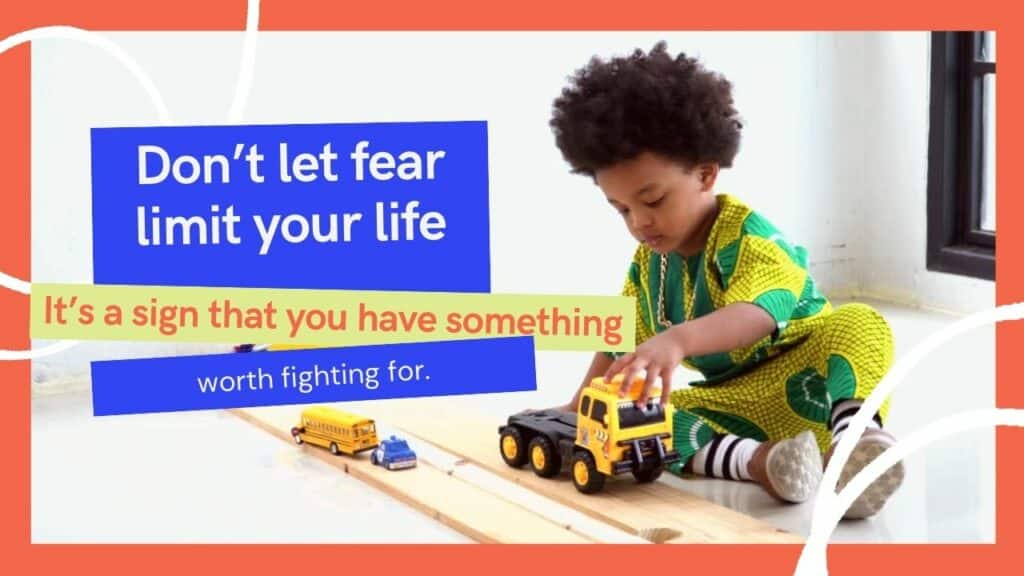 You can be better than others, so dare to dream big and work hard for it. Have a great day.
It sometimes takes a little bit of courage to risk being lost in order to find yourself. Have a wonderful day buddy.
Action speaks louder than words. Start this new day by taking action and doing something amazing for yourself. Good morning.
You know that time comes when you forget the best thing that you have, and you just want to see someone again, so start this new day by giving out your love to everyone around you with kindness and friendliness.
Never give up on yourself. No matter how hard the journey seems, you will get there one day. Good Morning.
All you have to do is take one step at a time. Enjoy your new day.
You have to learn to love yourself first before loving someone else and never let anyone else define who you are. You are the person that makes your own values. Have a great day buddy.
Never let failure get you down. Just get back up and try again. Have a beautiful day.
There are times when you feel alone, but your strength will never fail you, so make sure to make yourself proud. Good morning.
The best way to forget about your past is to start living in the present and expect better things from the future. Have a wonderful day.
What to Say to Appreciate Kids
(When you see them off to school) I'm so proud of you!
It's so much fun watching you play basketball.
You are the best big brother/sister!
I'm glad you could be here with me.
Congrats on your first day of school!
Congratulations on your piano recital!
I am so proud of you!
It was an honor to meet you.
Thank you for coming!
It's amazing how you can remember all those words.
Thank you for doing your chores.
I like the way you help Mommy! Thank you.
You are a fantastic artist!
I like how polite and well-mannered you are.
Your drawing is very creative.
You are such a good helper!
I love that you help out around the house.
You did such a great job today at school.
I'm so proud of your hard work!
I like your no-tears blow-out.
I like the way you work with others at school.
I like how you use teamwork skills at school.
I'm so proud of you for taking care of your sister.
That was an amazing drawing, have you been drawing that for months?
You are very good at soccer.
You are a great student and a good friend to others.
Your sister or brother has been telling me all about you and I've been really impressed with you. Thank you for being so kind and thoughtful of them.
Thank you for doing chores around the house.
You are so helpful when I need help with baking. Thank you for helping me in the kitchen!